Elect Roberta Walton Johnson
As a mother, wife, lawyer, and proud native Central Floridian, I have dedicated my career to helping my community. Being steadfast, and committed to Public Service is very important to me. It would be my honor to serve as your Orange County Commissioner for District 6. I look forward to your support and vote on August 23, 2022.
READY TO CARRY THE VISION FORWARD!
ROBERTA'S PRIORITIES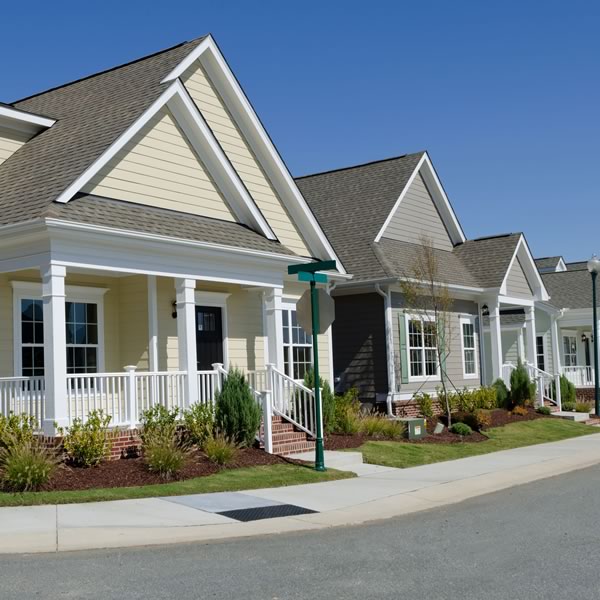 Neighborhood Infrastructure Enhancement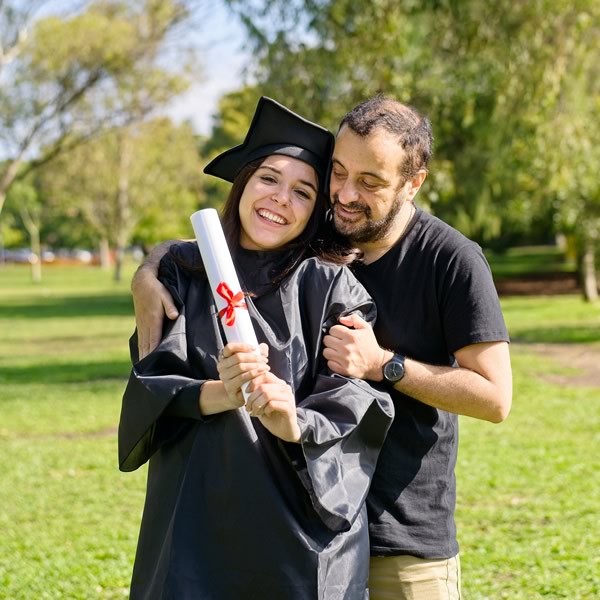 Empower Families through
Sustainable Job Creation
Increase Opportunities for Safe
and Affordable Rental Housing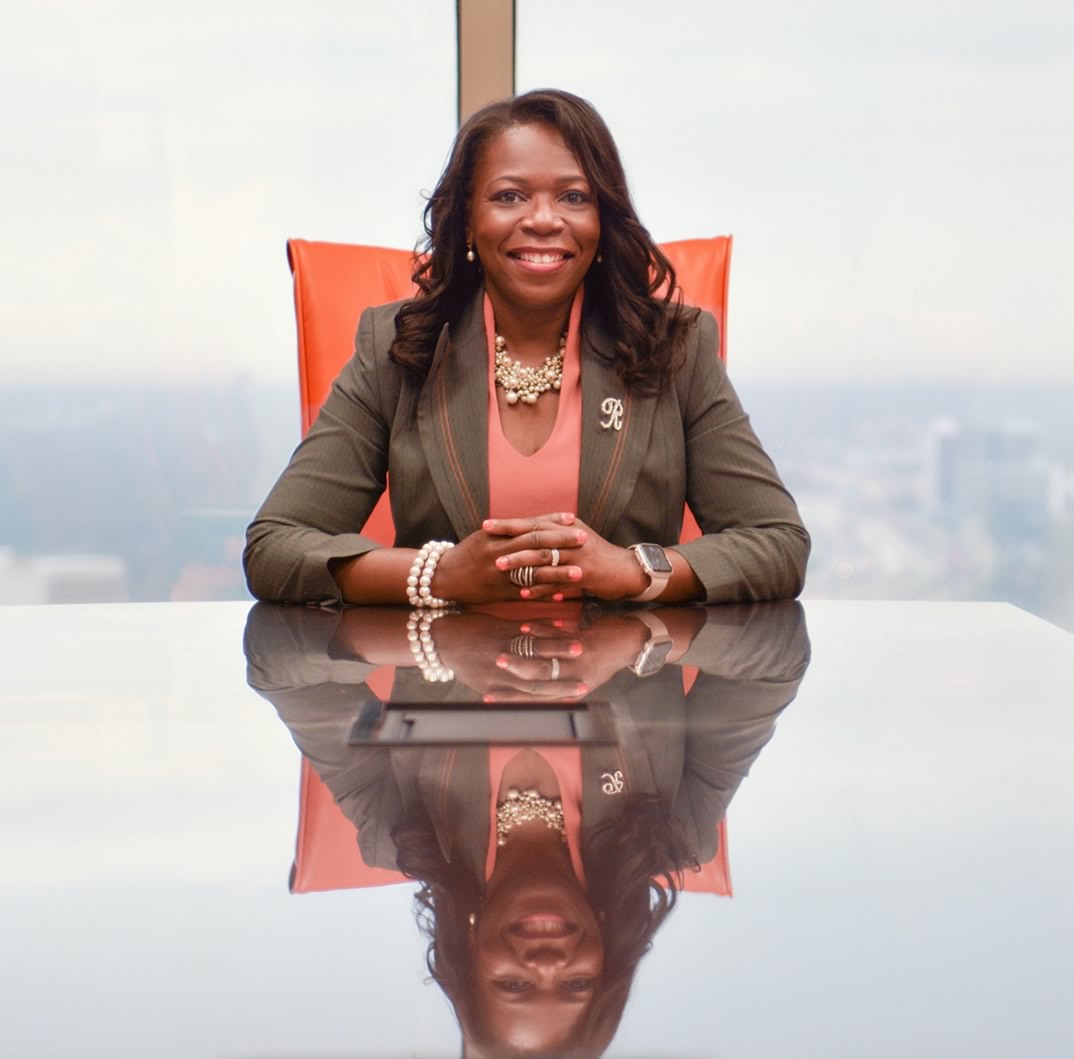 ABOUT
ROBERTA WALTON JOHNSON
Roberta Walton Johnson currently serves as the General Counsel for the Orange County Clerk of Circuit and County Courts. She received two degrees from Florida A&M University–her undergraduate degree in 1996 and subsequently her Juris Doctorate in 2005 as an inaugural member of the re-established College of Law. Immediately after graduation in 2005, she joined Community Legal Services of Mid-Florida to litigate and provide advocacy on behalf of low-income clients in the areas of housing and public benefits. Roberta has held various roles throughout her career, previously serving with Orange County Government and thereafter with Voight P.A.
Both personally and professionally, Roberta is a strong advocate for children and families in Orange County. She is engaged and active on multiple boards and committees including the Florida A&M College of Law Dean's Advisory Council, the Orange County Bar Association, the Florida 9th Judicial Circuit Pro Bono Committee, Orange County Government Board of Zoning and Adjustment Board, Orange County Bar Family Law Section, Paul C. Perkins Bar Association, Central Florida Family Law Inns of Court, Vice-Chairman of the Florida Bar Family Law Rules Committee and a Charter Member of Alpha Kappa Alpha Sorority, Inc., Psi Theta Omega Chapter in Orlando, Florida.
For Orange County
Commissioner - District 6
Vote Roberta
Walton Johnson
Primary Election Day is August 23rd, 2022
Need more information on the new District 6 map and how to vote?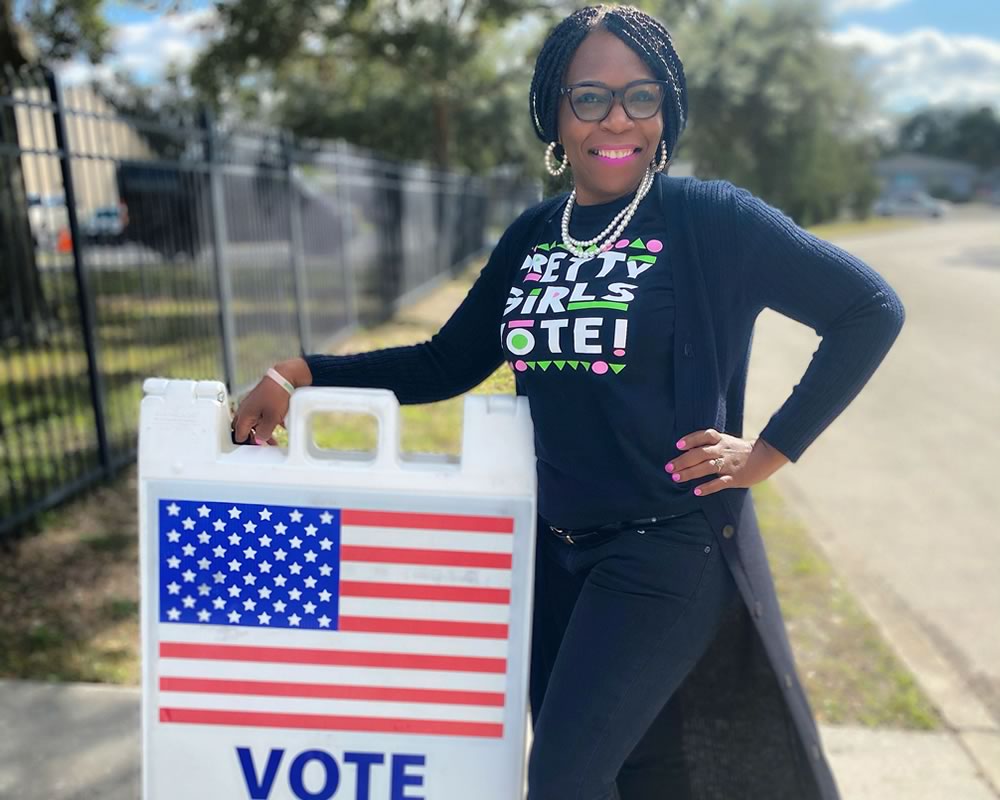 CONTACT US
Our campaign is a grassroots movement for transformation in Orange County, District 6! We need your time and effort to spread the word about this race!